Enhance Your Natural Beauty
Aesthetics Health is an award-winning beauty center located in McLean, Virginia. Known as the best permanent makeup, skincare, and laser service. We specialize in nano feather brows, ombre shading, lip blushing, eyeliner, scalp micro pigmentation, facials, microblading, and more. Feel and look your best with the care you deserve.
Special Promotion!
A very special gift for the one you love is here!
BUY NOW - USE LATER!
Call/Text 703-625-6868 to schedule
A FREE CONSULTATION
SEE SERVICE PROMOTION!
PERMANENT MAKEUP

(Nano Feather Stroke Brows, Ombre Shading Powder Brows, Smoky Eyeliners, Sexy Lip Blushing, Dark Lip Correction, Scar Camouflage, Microblading, Scalp Micropigmentation and more..)

The Price Does Not Include the Transaction Fee

SEE SERVICES

SKIN AND LASER TREATMENTS

(Facial Treatments, Laser Treatments, Peels, Back Facial, Body Treatments, Body Countouring, Microneedling, Skin Rejuvenation, and more..)

The Price Does Not Include the Transaction Fee

SEE SERVICES

CLINIC STUDENT SERVICES

(Permanent Makeup, Skincare, Laser, Waxing, Peel Services and more by our Well Trained Students under a professional Technician)

The Price Does Not Include the Transaction Fee

SEE SERVICES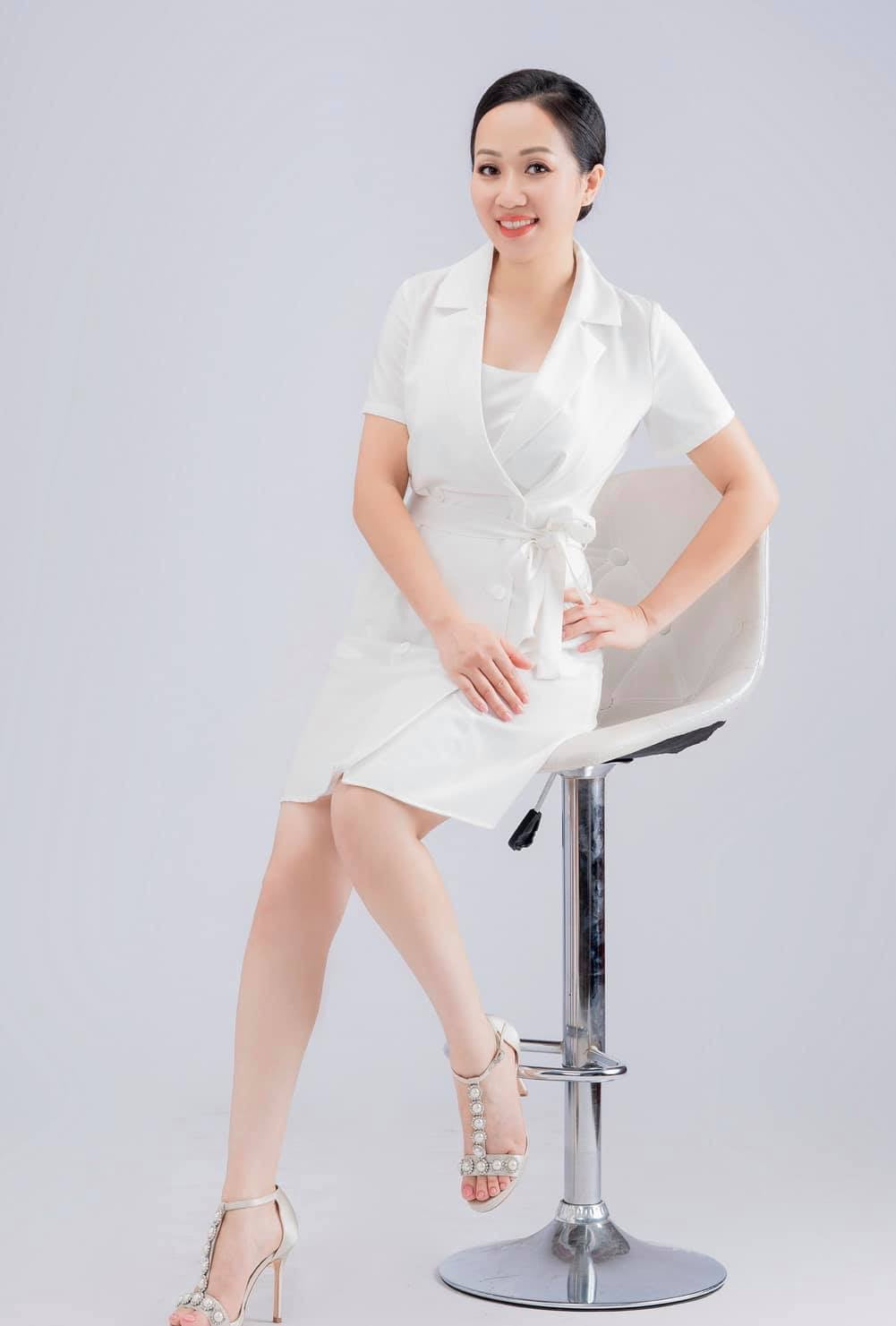 AMIE P.A.N
Master Esthetician and Permanent Makeup State Board Instructor
(Nano Feather, Smoky Eyeliners, Lip Blushing, Camouflage. Skincare Expert)
Amie Pan, Master Esthetician, and Permanent Makeup State Board Instructor, has always had a burning passion and a grand vision for the beauty industry. She is a world-renowned PMU eyebrow expert, specializing in ombre micro-shading and microblading. In addition, a certified/licensed PMU expert in the art of areola re-pigmentation and scalp micro-pigmentation.
SEE MORE
Clinic

Find the most comfort and revitalization from our services: Cosmetic Permanent Makeup, Skincare & Body Treatments, Waxing, and more

SEE SERVICES

Academy

Ranging from introductory to more-in depth classes, earn your beauty & skincare technician certificates through our online and in-person courses.

VIEW COURSES

Shop

Our products are tried, true and tested by a team of professionals to help our customers feel the most confident in their skincare-and their skin.

SHOP NOW
Angeline Calderone

I've gone twice now for facial with my hubby. This place is keep very clean and inviting, and there is a wonderful lounge area you wait in before the treatment. Second was even better. This is the best Spa in DMV area.

Laura Duong

Professional, friendly and clean. I have been with this spa for a few months. The staffs are really helpful and caring. All the treatments I did here worked very well and I love the results. I will come back again!

Susan Vora

Absolutely recommended! I wasn't sure about permanent make up at first but Wendy made it a great experience. And loved the results. She did a fabulous job on my lips and brows. Thank you!