AMIE P.A.N
Master Esthetician and Permanent Makeup State Board Instructor
• Expertise Areas:
Permanent Makeup, Areola Reconstruction, Scar Camouflage, Scalp Micro-pigmentation & Skincare
• Specialized Training Credentials:
⁃ Master Esthetician & Permanent Makeup State Board Instructor
⁃ World-renowned PMU eyebrow expert, certified/licensed PMU expert in the art of ombré microshading and microblading of eyebrows, areola re-pigmentation, and scalp micro-pigmentation
⁃ Permanent Cosmetics Tattoo License in the state of Virginia
⁃ Certified Blood-borne Pathogens, CPR & First Aid and practices Universal Precautions by the Center for Disease Control and OSHA.
• Industry Experience and Business Values:
⁃ Amie P.A.N has more than 20 years of experience in the pharmaceutical and beauty industry.
⁃ Amie P.A.N offers top-of-the-line PMU services with customer-centric approach
⁃ Amie constantly collaborates across the industry and acquires hands-on experience with various well-known PMU artists all over the world
View More
⁃ Amie truly understands clients' needs and consistently astonishes her clients with her artwork. She has a keen eye for precision and details and delivers the best work when it comes to serving her clients and makes sure that they leave the Aesthetic Health happily with a new and satisfactory look.
⁃ Amie is calm and composed assuring that each client is at ease during any procedure. She has served thousands of satisfied clients and instructed many students.
• Operational Principles and Personal Values:
⁃ Amie's motto for success in any businesses is always to 'work hard and stay humble'
⁃ Our business values, customer-centric principles, and honesty are the DNA and solid foundation of Aesthetic Health.
⁃ We define success in terms of our personable approach, self -confidence, honesty, emotional intelligence, and hard work rather than just numeric metrics such as our revenue, sales growth, or the number of followers on our social media channels
⁃ How we take care of ourselves, others, and how we improve our clients' well-being and self-esteem with our talents and services are the most important to us.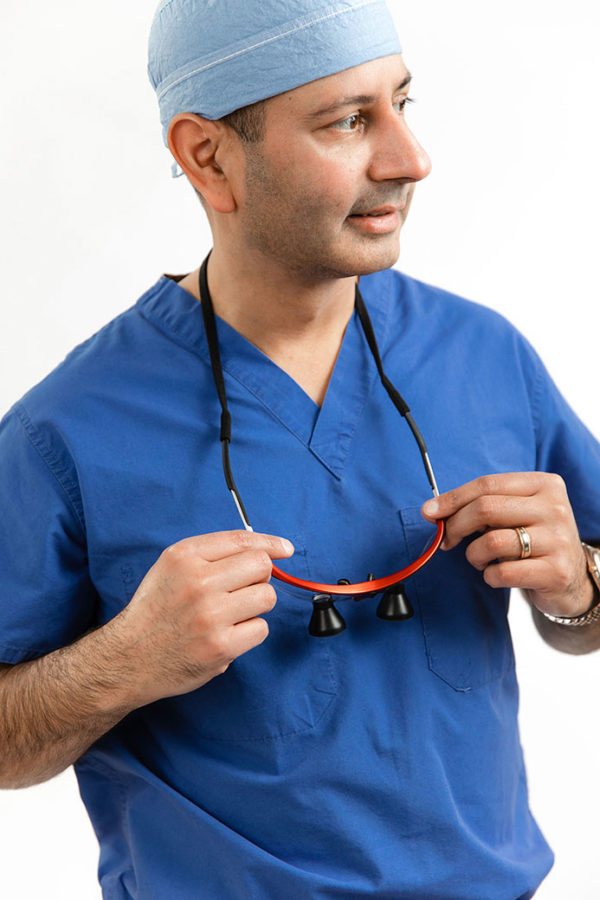 DR. NAVIN SINGH (AH Medical Director)
Dr. Navin Singh is an award-winning dual-board-certified plastic surgeon with an eye for beauty. He has received prestigious credentials from Brown and Harvard and formerly served as a director for cosmetic surgery at Johns Hopkins University School of Medicine. Being an expert in his field, Dr. Singh is also a board examiner for both the American Board of Plastic Surgery and the American Board of Facial Plastic and Reconstructive Surgery. As one of the top plastic surgeons in Northern Virginia, his expertise is evident through his multifaceted involvement in the field as he continues to author numerous medical publications and lecture medical professionals nationally to discuss his surgical knowledge and insight.
He is licensed in Virginia, Maryland, and Washington, DC, and practices at INOVA Fairfax and Sibley Hospital.
Dr. Singh is featured on numerous media outlets such as CBS News, ABC News, Hot 99.5 Radio, and The Doctors on NBC. He has been consistently voted as a Top Doc in Washingtonian, Bethesda, and Northern Virginia magazines to discuss his medical insight and surgical expertise.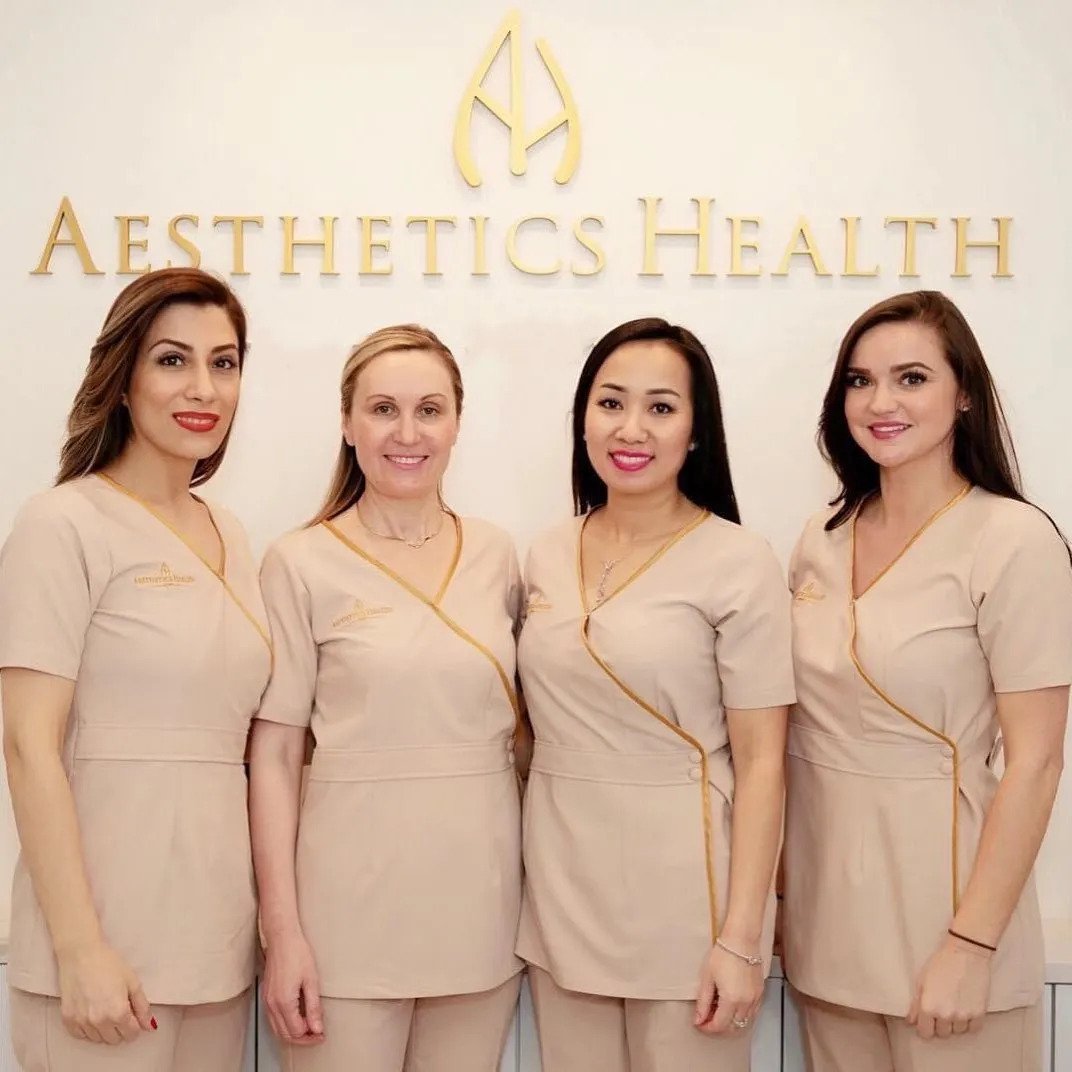 T.E.A.M = Together. Everyone. Achieves. More.
Teamwork is the backbone of our results. From start to finish, our team offers their expertise and guidance every step of the way. We're fully ready to assist you and address any concerns you may have. As one of the best at what we do within our industry, we're ready to help you discover what you want and find the very best way to achieve it.