Aesthetics Health Academy
Aesthetics Health Academy health &Vocational Education Program – Licensed by DPOR, Virginia
The objective of Aesthetics Health (AH) is to provide fundamental and advanced skills for those who are preparing a career in the beauty industry. Currently, AH has been approved and licensed for four educational programs including semi-permanent cosmetics tattooing (PMU, 90 hours), waxing (115 hours), esthetics (600 hours), and master esthetics (600 hours) by the Virginia Department of Professional and Occupational Regulation (DPOR), Virginia. Our licensed programs are taught in English with either full-time or part-time study options. The licenses can be transferred to different states based on the equivalent of hours regulated by individual states.
Our Program
We offer a hybrid program (virtual and on-campus) using the latest technology in education as a college and university to maximize the learning capability, efficiency, and flexibility to adapt individual's student schedule and his/her talent. 
We provide comprehensive questions for each section and thorough test preparation to ensure the success for students at the final exam.
We provide opportunities for students to work part-time jobs while studying at Aesthetics Heath.
We provide a unique opportunity for students to interact with the leading artists working in the beauty industry such as PMU, skin treatment, and lasers offered by Aesthetics Health.
We offer an opportunity for students to work after graduation or seek continuation of higher education with Master Esthetics or advanced training workshops offered by Aesthetics Heath.
The clock-hour education is delivered through a series of learning processes that include activities required for graduation, state board preparation, and entry-level employment abilities. The tools, products, and equipment used for training are state of arts. Each student will receive instruction related to engaging in practical, creative, and successful career-oriented activities. The course is delivered through thorough lesson plans that include efficient teaching strategies. Subjects are presented by means of interactive lectures, online lectures, demonstrations, cooperative learning, labs, student salon activities, and student participation. Audio-visual aids, guest speakers, field trips, projects, activities, and other related learning methods are used in the course.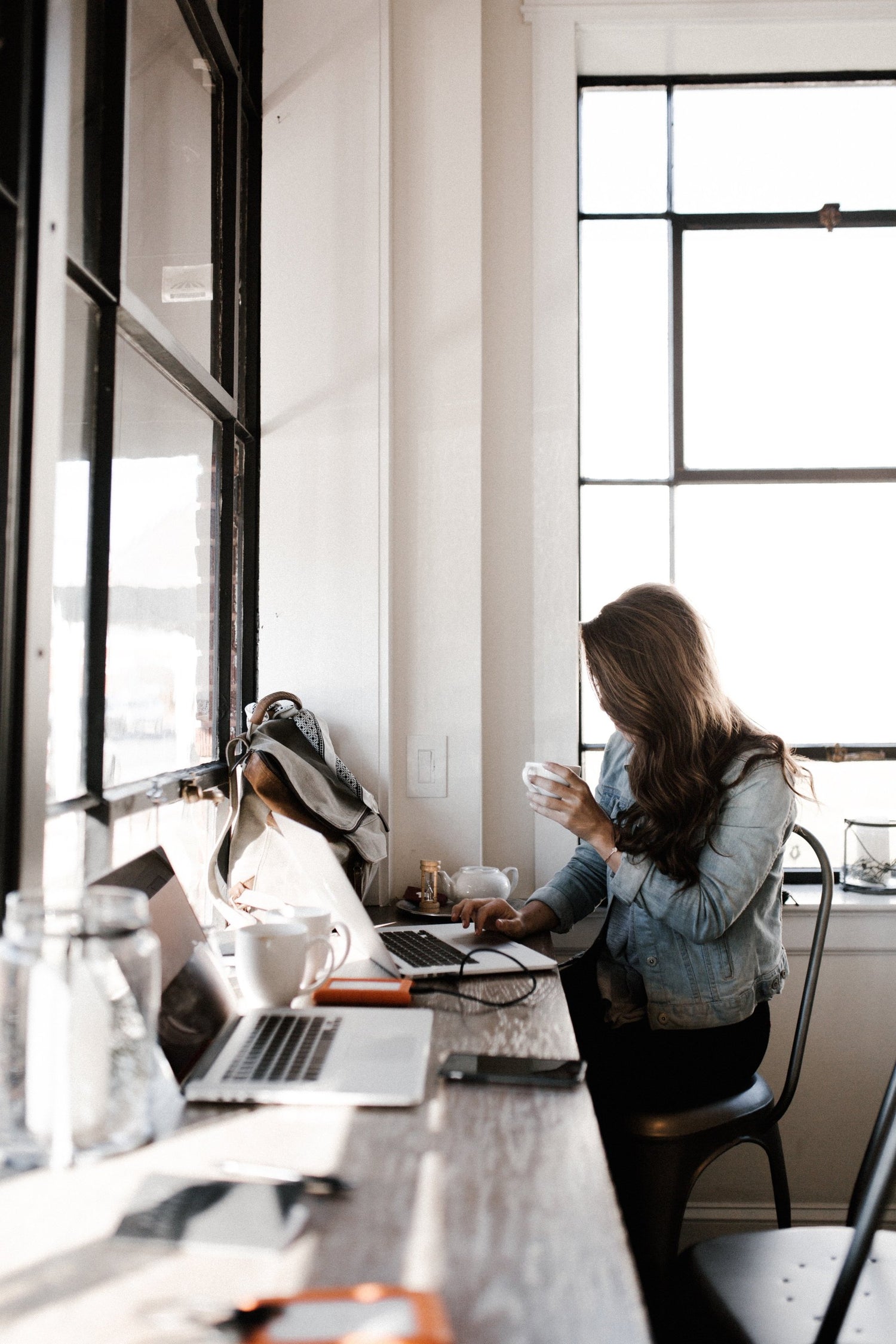 Build & Sell Online Courses
Earn your beauty & skincare technician certificates through many selections of online courses and workshops ranging from intro class to the in-depth level
ENROLL NOW
A World Class PMU Company
Aesthetics Health is the oldest established specialized Esthetics school, Skin Care, Makeup and Esthetics training center offering superior training in the VA/DC Metropolitan area. We have the most up to date curriculum and instruction covering all esthetic, advanced esthetics services that are currently offered in salons, spas and medical spas including Advanced Skin Treatments. Our state-of-the-art facility and instructional equipment meets the needs of an exciting, ever-changing industry. We pride ourselves in catering to each student and their special needs in order to help them realize their goals with a flexible schedule of monthly class starts. Our training ensures that students learn various beauty treatments and services, giving them diverse opportunities in the job market. Our programs include: Esthetics, Wax Technician, Permanent Cosmetics.
What Will You Learn?
• Introduction to Permanent Makeup or Cosmetics

• Bloodborne Pathogens and Infection Control Certification for the Tattooing Industry

• Medical & Health Conditions

•Laser Procedures

• Skin, Eye, & Lip Anatomy

• Safe Practices for Permanent Makeup Technicians

• Choosing the right client

• Patch testing

• Pain & Anesthetics

• Technical application of Permanent Makeup (stretching, accurate insertion, proper angle, depth, etc.)

• Types of equipment used

• Needles configurations

• Types of pigments

• Color Theory

• Skin types and pigment selection

• Correction of old Permanent Makeup

• The healing process & prevention of premature permanent makeup color fading

• Brow Mapping

• Technique to create natural ombre eyebrow

• Lip Procedures – Ombre Soft Fill, Soft Blush Color, & Full Lip

• Eyeliner, Smokey Eyeliner & Lash Enhancement Procedures

• Pre/Post procedures care including aftercare instruction for client

• Conducting efficient consultation & Photography

• Document release and client document – All paperwork required including Consent Forms and Questionnaire